MARKET OPPORTUNITY
Loyakk solves a multi-billion dollar problem for business around the world with a patent-pending platform that targets a very large addressable market
"The business value-add of blockchain will grow to more than $176 billion by 2025".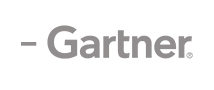 Top-tier Team
The team has a strong combination of business leadership experience with top companies with exceptional technology talent, and is advised by global industry leaders.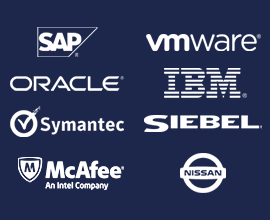 PATENT-PENDING SOLUTION
L​OYAKK's solution ​extends blockchain with patent-pending extensions to support enterprise requirements.​ ​ The LYK token is a Data Container and Protector, and it tracks critical business data as it moves across company boundaries​.
Enterprise Security Magazine names Loyakk a 'Top 10 Blockchain Solution Vendor -2018'

Premier Partnerships
Loyakk has built strong partnerships to take our product to market across the world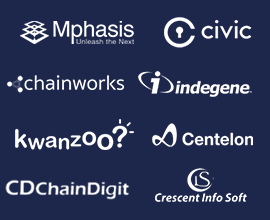 Highlights
1st Blockchain-enabled Platform for Decentralized Business Networks
Solving a global business problem for a large target market
Patent-pending solution for cross-industry B2B use cases
World-class Team with enterprise software & blockchain DNA
Premier domain, tech & go-to-market partnerships in place.
Patent-pending Loyakk Index quantifies adoption of platform
The Problem
Businesses face multiple challenges related to the secure and efficient sharing of data with their business partners. Data leakage, contract disputes and limited visibility across their business networks leads to billions of dollars in revenue loss, and increased costs.
Unsecure | Chaotic | Centralized
The Solution
Loyakk offers a patent-pending business platform that enables secure, permissioned sharing of data & value movement through smart contracts with business rules & security policies – leading to greatly improved security, efficiency & distributed governance.
Protected | Auditable | Decentralized
Loyakk is a addressing a global business problem with a very large target market. These critical problems faced by companies across the world and across multiple industries can lead to billions of dollars in lost revenue and increased costs. The basis for our platform – built with patent-pending blockchain technology – is our in-house token LYK which protects & tracks critical business data across business networks.
A BUSINESS-READY FUNCTION-RICH 'UTILITY+++' TOKEN
The Loyakk token​ ​is​ ​required for all interactions​ ​across all​ ​Loyakk-powered​ ​private business networks. The LYK token​ ​carries data,​ ​enables critical functions that manage multiple levels of permissioning, and controls the propagation of data amongst the participants in the business network​ while ​​providing ​full auditability across company boundaries.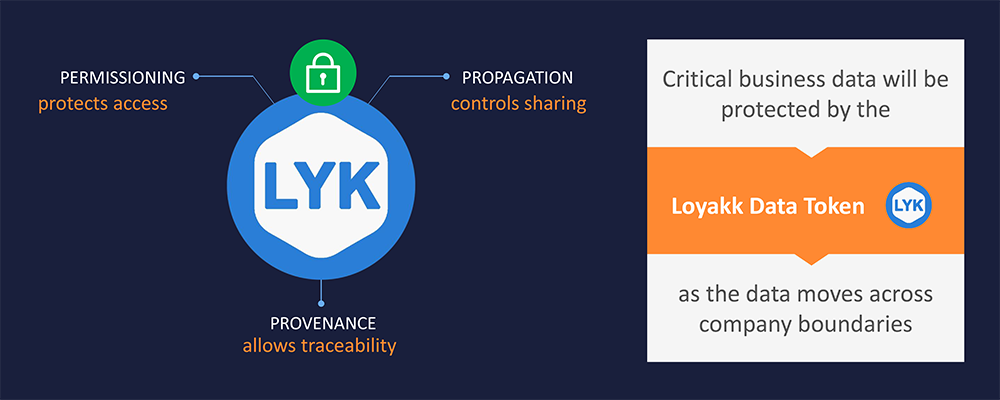 THE BENEFITS

SECURES AND STREAMLINES
DATA EXCHANGE

ENABLES PERMISSIONED
VISIBILITY AND ACCESS

DRIVES TIMELY AND ACCURATE MOVEMENT OF DIGITAL ASSETS

ACCELERATES COMPLEX DEALS

STANDARDIZES ALL COMMUNICATIONS

1. Platform Licensing
Blockchain Platform license + LYK token essential to invoke any interaction or transaction within Network
4. Developer Program
Power APIs for 3rd Party Blockchain Applications to be build on VEGA.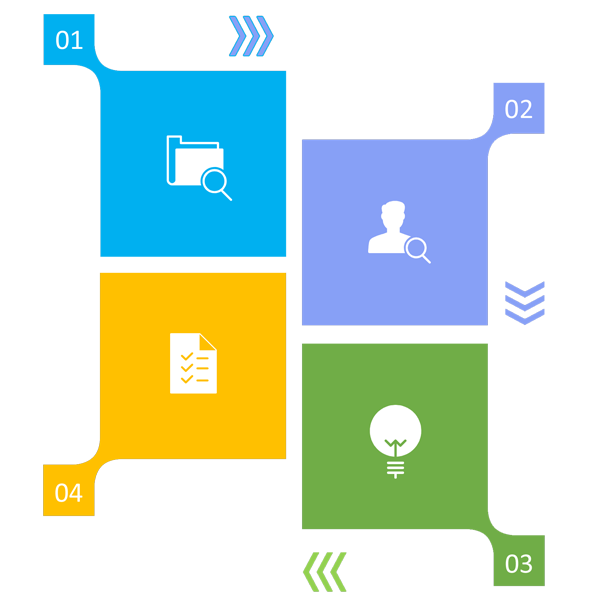 2. Industry Solution Build
Rollout Industry-specific Blockchain Packages for Hi-Tech, Manufacturing, Insurance, and Life Sciences
3. Services Partner GTM
Enable key Services Partners to deploy focused Industry Solutions
The Team
Experienced team from top-tier companies across the world. Leadership team has led marketing efforts for multi-billion dollar solutions at SAP, Oracle-Siebel and VMware.
Core Team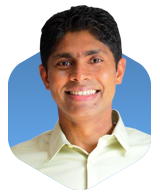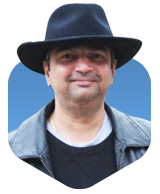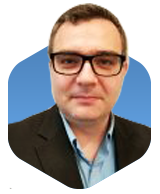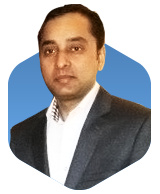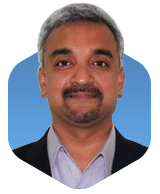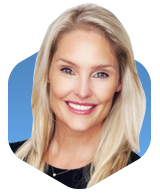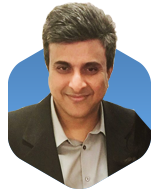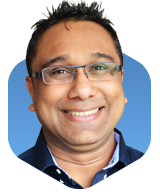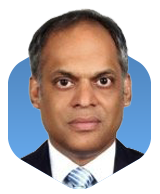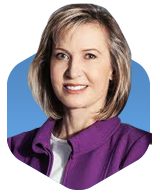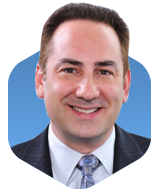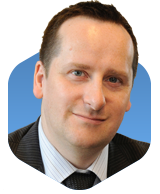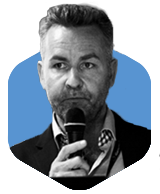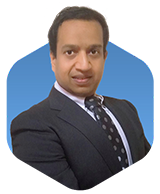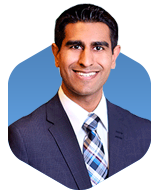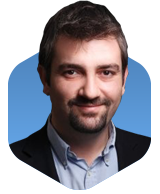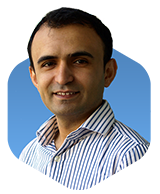 TESTIMONIALS
"Blockchain-powered business networks is a very compelling notion when you consider the needs of business to streamline & secure interactions across the business partner network. Loyakk's vision and platform to create decentralized Value Webs holds much potential"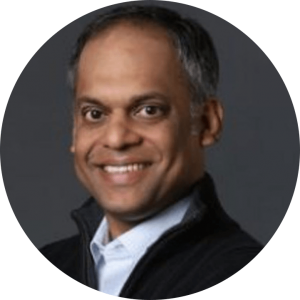 Anthony Thomas
Global CIO, Nissan Motors
"Salim and the team at Loyakk have an audacious goal to disrupt the Enterprise Application stack with clear thinking and deep enterprise DNA"

Jonathan Becher
San Jose Sharks/ Ex CDO, SAP
"Loyakk has a very innovative way of looking at Business Networks through the Blockchain lens. Love what they are doing and I look forward to their journey"

SANJAY SAHGAL
Director, Uber
"There is tremendous opportunity for the Loyakk Blockchain-enabled Enterprise Relationship platform to eliminate a lot of the friction that characterizes business interactions – across consumer and businesses – and I am thrilled to participate in this journey"

LESLIE DUKKGR DOTY
Executive Vice President, Time Inc.
"The potent combo of Loyakk's technical team and rich business background from SAP, VMware, Oracle-Siebel, and IBM is unique, and one of the drivers for my involvement. Loyakk has the potential to transform the Enterprise Application space"

Patricia Hatter
Ex-CIO, McAfee, Intel
"We very much believe in Loyakk's vision of Enterprise Relationship Management powered by blockchain to transform how businesses interact and transact across their ecosystem of customers, partners, suppliers and vendors."

CARLOS OCHOA
Partner, Ai8 ventures
FAQ
Who is Loyakk?
Loyakk develops Enterprise Relationship solutions used by blue-chip customers such as SAP, Novartis, Abbott Labs, Infosys, Mphasis.
Where is Loyakk based and under what jurisdiction is this Token Sale being offered?
Loyakk Ltd. and iStrategies Ltd. are based in London, UK and are the originators of this Token Sale.
What is the Loyakk Vega Solution for Enterprises?
Please review the Loyakk Business Overview White Paper to get a deeper sense of the Solution and it's impact on Enterprises across the globe.
How are your customers involved with you on the Loyakk Vega Platform?
Brands such as SAP, Abbott Labs, Novartis, Infosys and Mphasis ​have been customers of the current Loyakk v1 (non blockchain) platform. These customers have been instrumental in providing valuable input and insights into the function and impact of Blockchain ​capabilities on business networks. This knowledge and requirements have been key in defining our vision, strategy and roadmap for the Blockchain enabled Vega Enterprise Relationship Platform. ​Our existing customers are eager to be early adopters of Blockchain platform once it is released in Quarters 3 and 4 of 2018.
Why should I participate in the Loyakk Token Sale?
Loyakk has a grand vision to completely transform Enterprise Applications with Blockchain, and the Loyakk Business Overview document details the Use Cases across multiple industries. You should participate if you believe in our vision to disrupt the Enterprise Application space, and have confidence in the team, their background and expertise.
How does the Loyakk token work?
The Loyakk token powers all transactions on the Loyakk network. The token is specifically a utility token and is required for conducting a transaction on the Loyakk network. The Loyakk network interactions are essentially a set of micro-services and each invocation of the micro-service requires a token. As the number of invocations increases, the number of concurrent tokens required increases. In addition, Loyakk is the first Token Sale aiming to be transparent on the effectiveness of the network using a new, patent-pending "data faucet" token called the Loyakk Index. When live, this "zero value" Loyakk Index token can be queried for details on the proliferation, spread and usage of the Loyakk Network. While we will keep the confidential data of our Enterprise Customers completely and totally private, this Loyakk Index will aggregate usage metrics across Loyakk customers to provide a consolidated view. More details of this Loyakk "Beacon" Token can be found in the Tokenomics document.
What consensus mechanism does the Loyakk Vega platform use?
Loyakk's Vega Enterprise Relationship platform is being built on an Ethereum core with elements of Quorum and proprietary patent-pending extensions. We will be using a variant of BFT Consensus given Enterprise Use Cases and needs.
Where can I find the white papers and associated documents?
The Whitepaper and Tokenomics sections above provide access to all relevant documents.
What technical and business competencies does Loyakk have to make the business a success?
The extended Loyakk Team has blue-chip Enterprise DNA having run multi-billion businesses, filed multiple Blockchain Patents, worked on Hyperledger Fabric and Quorum based applications, built Stock Option Trading Systems and High-Frequency Trading Platforms. The team is a very rare combination of Blockchain and Enterprise Software coming together.
WHAT IS THE TIMELINE OF THE TOKEN SALE AND IS THERE A CAP?
THE TOKEN PRE-SALE GOES LIVE ON JUNE 7 WITH THE OPEN SALE RUNNING FROM JUNE 15 - JULY 22 24:00 GMT. THE TOKEN SALE IS CAPPED AT 177M TOKENS.